Art and Nature Workshop for Neuro-Diverse Young Adults
Three 5-hour workshops 11 am – 3 pm coming Summer 2023 Dates TBA
$130
Certified teacher trained in art therapy and expressive arts facilitation. Sasha is a former Girl Scout

Eco-art, mindful practice, nature immersion, and exploration

Register for one, two or three sessions. The workshop will be held rain or shine in natural settings, with shelter for inclement weather.

A 50% refund will be given to a student who cancels their registration 24 hours before the first class. Please read our terms of service for more information.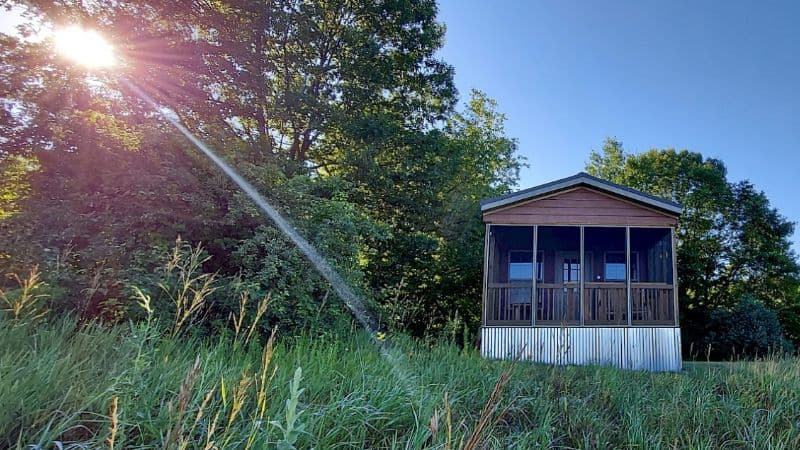 We must teach our children to love the Earth; before we can ask them to save it. ~Rachel Carson
As we create art, we learn to express how we feel and explore nature in a whole new way. Welcome to a fun, unique, and eco-friendly arts workshop. We will create art, take hikes, cook over a campfire, share stories, and practice mindful self-care. We will connect to nature, to fuel our creative expression by opening the senses and noticing more of the world around us.
Art making inspiration can come not only from natural patterns, animals, plants, meandering rivers, the wind, rain…, we can also shift our attention to feel into nature. That way we simultaneously animate our own expression as we deepen presence and thus intimacy with the living world. You could say we learn and create with Earth. We also impersonate the way nature creates by being in the moment, playful, spontaneous and following what attracts. This builds empathy and belonging. We create with our hearts. In sum, we make art simultaneously with the living world and the deepest wild parts of ourselves.
And because earth with out art is just eh!
This workshop will be held at Pontiac Lakes State Recreation Area. We have a small cabin reserved, in case of inclement weather. There is electricity, heating, and cooling but no running water in the cabin. We have access to the campground's modern restrooms. Please plan to spend time outdoors making art, and exploring this beautiful state park. A suggested outdoor gear list and more details about lunch (not included in the fee) will be emailed to each registrant.
The goal of this retreat is to help you relax, slow down and nourish your body, mind, and spirit with the gifts offered by Mother Earth and the Arts. No artistic experience is required.
We are offering three dates: Mondays June 20th, July 18th, and August 22nd. You don't have to attend session 1 to attend session 2, as each will be uniquely designed with new projects and experiences. Spaces are limited so register soon.
"Look deep into nature, and then you will know everything better."

~Albert Einstein