Children's Drawing & Painting
FOUR 1-HOUR SESSIONS
$80
Ask about our sibling discount
Experienced teachers

High-quality Online Instruction

Classes currently held on Zoom

A 50% discount will be given to a student who cancels a registration 24 hours before the first class starts. Please read our terms of service for more information.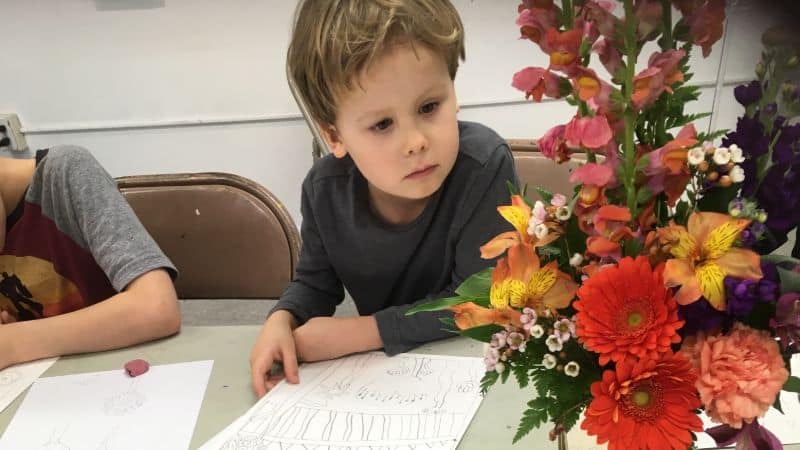 Are you finding that your child needs a creative outlet? Are you looking for an excellent online learning experience? Do you know that art-making relieves stress, builds critical thinking, enhances creative thinking, and problem-solving skills? Sasha is experienced in encouraging online-creative-community and will developmentally teach your child the fundamentals of drawing and painting with watercolors while keeping in mind the joy of self-expression. Each class encourages students' creativity while learning about color, value, composition, and more. Students will build on skills learned each week to create a landscape, still life, famous artist-inspired composition, and/or nature art pieces. There is no experience necessary to be successful in this class – all skill levels of artists are welcome! Sasha will send you the zoom link the day before the first session.