1.5 -Hours Session
$30 – $40
Sasha is a certified SoulCollage® facilitator and expressive arts educator/consultant.

All materials are provided. (If you register a week or more in advance for online workshops, we will mail them to you.)

General Workshop Agenda:

Check-ins, introduce and discuss the topic,
Guided Meditation
Time for card-making
Journaling and sharing
Register today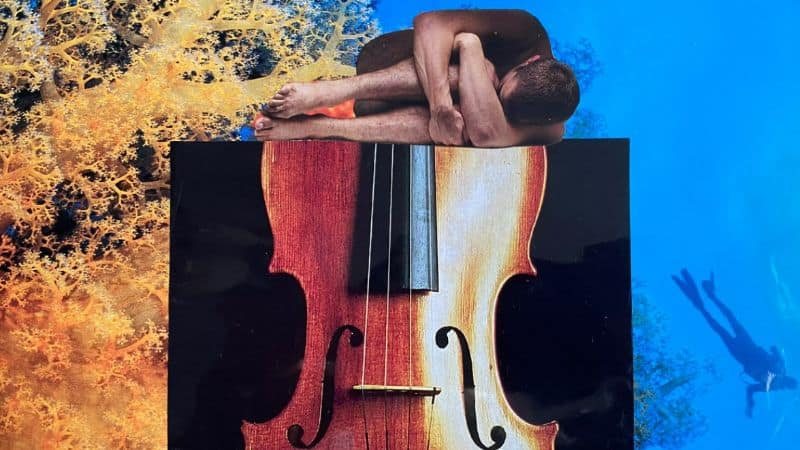 Click

on

aqua titles

for more detailed information.
Coming in February! Second Sunday SoulCollage LIVE

Coming Soon! Archetypal Energies and Recurrent themes

Coming Soon! Animal Companions (Suit)

Coming Soon! Honoring our Ancestors

Coming Soon! Home as a Mirror of Self

Coming Soon! Navigating the Paradigm Shift

Individual SoulCollage on topics of your choosing offered 1:1 on Zoom

Traveling Arts. We bring SoulCollage® to you. Do you have a venue where you'd like a SoulCollage® workshop to happen? I am always interested in discussing possible venues such as holistic health centers, art centers, artists' studios, retreat centers, or private homes. Please email inquiries and suggestions to sasha@artworksmichigan.com
SoulCollage® is a doorway to your inner wisdom. It invites you to give visual and poetic expression to the unique tapestry of your life experiences and to discover and nourish the seeds of your destiny.
Our sessions focus on the two essential elements that are the essence of SoulCollage®
Finding compelling images
Speaking aloud, and without rehearsal from the image or journaling (the I Am One Who… process).
Join us for one of our online or face-to-face experiential workshops, introducing or reintroducing you to the wonderful process of SoulCollage®. We will play together and discover the gifts that can be found in simple magazine or calendar images, as well as family photographs and original artwork. No experience is necessary. This is an intuitive and unostentatious process.
You will learn how to make small 5×8 inch collages which become your own personal decks of cards that you can use for guidance and meditation. The deck grows and evolves as you do, and there is no limit to the number of cards you can make. Each card is a refection of part of YOU – and welcoming all the parts is a gift you can give yourself.
What lies behind us and what lies before us are tiny matters compared to what lies within us. ~ Ralph Waldo Emerson
This joyful, gentle, intuitive, creative process was founded by Seena Frost, who called it "soul tending." It accesses the transformative power of your creativity, imagination, intuition & self-knowledge. It relies on the evocative nature of images that appeal to you, whether or not you know why an image or images are 'calling' you. Intuitively, magically, the images come together, gain a voice, and the meaning emerges.
When you hold them [the cards] all together in your hands, you will be holding a symbolic reflection of your one, many faceted, evolving Soul. The longer you work with the images, the more power they have to reveal and change patterns in your life. ~ Seena Frost
Registration is necessary, so we can send you the basic workshop materials.
U.S. residents, please register one week before the workshop date; International participants should register at least two weeks before the workshop date. We will provide a small kit that includes starter images, cards and plastic sleeves.
Or you can easily gather the materials – images, symbols, and pictures from magazines, periodicals, advertisements, postcards, old books, photo copies of family photos and other sources, scissors, glue sticks, and 5 x 8 index white cardstock. More information will be sent upon registration.
If you'd like to purchase additional supplies, visit the following links:
"In the early days of our innocence, the soul needs an image that it resonates with if it is to come forward…something it recognizes, in other words, a mirror."

~ Sharon Martin, Jungian psychoanalyst
Learn about the SoulCollage® process on my blog. I hope to ART with you soon.
New to SoulCollage?
If you are new to SoulCollage®, but would like to join us for Quick Cards or a themed workshop, watch this 15-minute video describing the basics to get you started!