Let our professional artists and certified educators help you. Planning a pARTy, corporate team building event, or home celebration? Need support in navigating the Special Education process at your child's school? Are you in charge of a Learning Pod or choosing to educate your child at home and looking for unique and meaningful support in designing a curriculum? Would you like personalized art classes in your nano-school? We'd like to schedule some time to figure out how we can best serve you.
What's a POD, you ask? POD stands for People of your Own Designation. Since we all have different household and family structures, we want to be inclusive in our language for both the usual and the unique groupings. For many, your "POD" will be the adults and children who live in your home. However, it may also include friends or family members from outside your household with whom you feel comfortable socializing.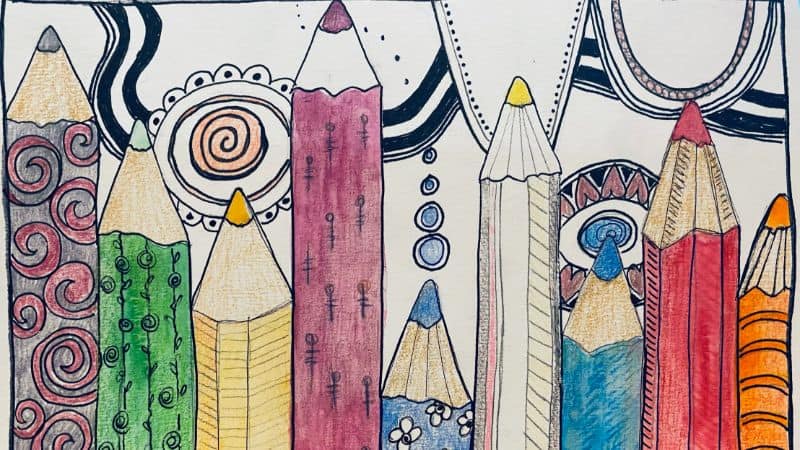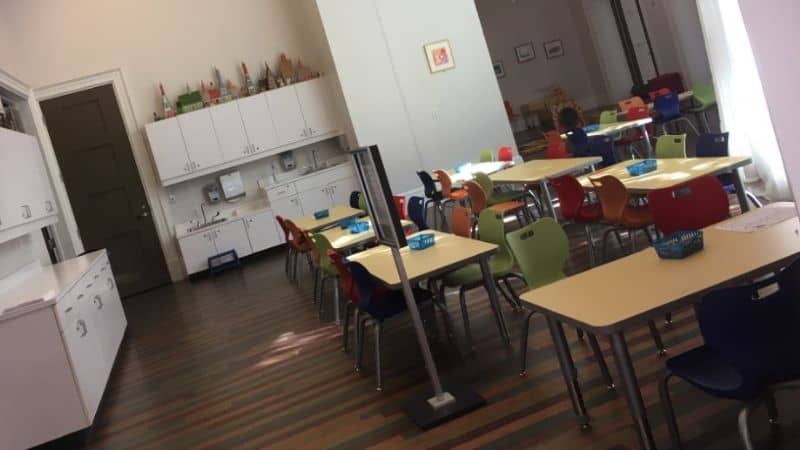 Throw the most colorful pARTy in town
Whether you are hosting a team event, girls night out, birthday party, baby or bridal shower, creative community make-something get-togethers, senior center workshop, fundraising festival craft table, or working on a scout badge, we'll build an art party that is perfect for your needs.
In these post-shelter-at-home days, people are planning wellness events. We specialize in mindful art parties.
Zen Doodling / Creative Coloring

Simple Handmade Books

Visual Journaling

Holiday related items

Rock Art
Open Art Studio

Mandala Making

Kindness Counts Projects

(items to be donated)

Handmade greeting cards
Support that goes beyond the classroom
"Ms. Roberts-Levi totally supported us through the entire IEP process, start to finish. We didn't know how to navigate the system and she spoke their language and knew how to help us understand our role."