Homeschool & Learning Pod Curriculum Design
$30/hour
Specialized Instruction
Price per student varies with number of students in the group
Tell us about your educational vision and support what you do. Schedule a free 30-minute phone call so we can discuss your options for consultation, specialized instruction, or fieldwork.

We are available during the school day, some evenings, and weekends. We can make a single visit, once a week, or once a month. It's up to you! 

24-hour notice cancellation is required.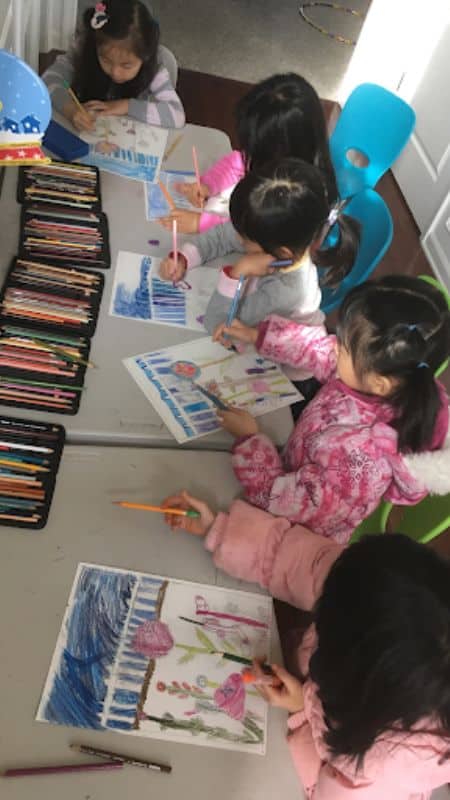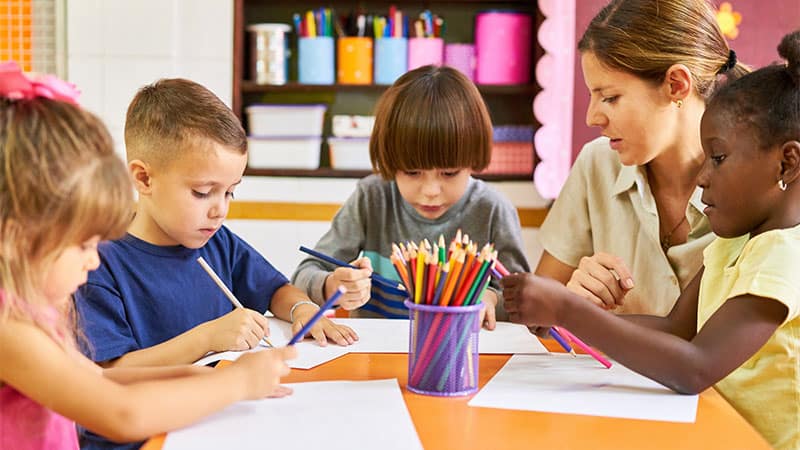 Are you homeschooling or in charge of a learning pod?
Do you need art lessons or Leveled Reading lessons for your children?
Would you like to plan more meaningful field trips for your homeschooled or learning pod students?
Would you like to experience cross-curricular experiences?
Real-World Connections
We can help. Our expert teachers can teach a workshop, a series of lessons, help you find specialized materials, or coordinate meaningful fieldwork. We differentiate between traditional field trips, in which students are often spectators, and fieldwork, in which students are active investigators, applying the research tools, techniques of inquiry, and standards of presentation used by professionals in the field.
Curriculum Support
Our certified teachers can work online and when it is safe enough again, come to where you have organized your Nano-school (small group of children). We can help you find and/or improve curriculum materials or give you suggestions on how to differentiate your teaching to meet the diverse needs of your children.
Art Lessons
Our K-12 certified teachers would love to design 2D or 3D lessons that either extend your content lessons or stand independently. We offer beginning and advanced lessons in:
Watercolor
Graphite and Charcoal Drawing
Waldorf drawing and painting
Printmaking
Chalk Pastel
Portraits and Landscapes
Plein-Air Nature Journals
Clay