$500
$1000
Tell us about your educational vision and support what you do. Schedule a free 30-minute phone call so we can discuss your options for consultation, specialized instruction, or fieldwork.

We are available during the school day, some evenings, and weekends. We can make a single visit, once a week, or once a month. It's up to you! 

24-hour notice cancellation is required.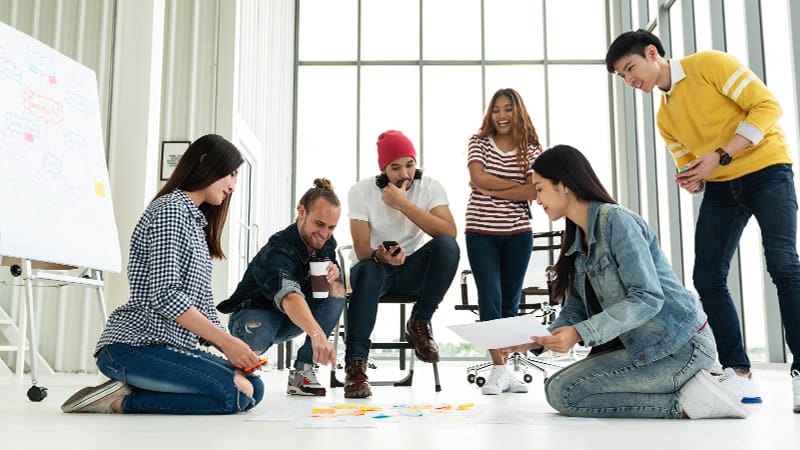 Our in-depth training allows educators to deepen their understanding of students within the context of culture and community, as well as provide emotional and practical support to students that have experienced trauma. Our half and full-day sessions empower staff with the skills they need to establish deep, meaningful relationships with students.
Teacher Training and Professional Development Workshops
$500 half-day / $1,000 full day
Introduction to Response to Intervention
Culturally Competent Teaching
Trauma-Informed Instruction during the Pandemic
Exploring Trauma Expressive Arts Intervention for the Classroom
Place-Based Common Core Units of Study
Introduction to Disabilities and classroom accommodations
Planning Fieldwork – learning that happens outside the classroom
Inclusive Education
Universal Design in Education