…making the ordinary extraordinary.
Our in-person and virtual instruction promotes creative and critical thinking, wellness, and heartfelt joy for people of all ages and abilities.
Education focused on personal development, creativity and critical thinking
Our engagements are grounded in integrity, respect for diversity, individual learning styles, inclusive education, and neuroscience. We offer programs that nurture and restore, as well as enhance the connection between the visual and language arts and a healthy mind, body, and spirit. We aim to be that teacher who holds safe space for the challenges and joys of creative discovery.
Private and small group online traditional art classes and workshops

Open studio expressive art sessions

Mindful art workshops for well-being

Eco Expressive Arts Workshops

Educational therapy and tutoring

Teacher training
Homeschool curriculum support and design

IEP Support

Home parties and special event planning

Specialized instruction: Alzheimer's, Autism, Cognitive Impairments, Dementia, Developmental Delay, Learning Disability, Parkinson's, Traumatic Brain Injury, and more.
At Art Works! Studio for creative and cognitive thinking, we honor the diversity and complexity of identities, perspectives, circumstances, and experiences and believe everyone has the protentional to create and effect personal, community, and global transformation. We enjoy bouncing around Metro Detroit (and beyond with Zoom meetings) stirring up creative empowerment.
We continue to live in unprecedented times. In environments of increased uncertainty and sudden change, we face challenges that impact us all and also exacerbate long-standing inequities. For that reason, our work, guided by your right to joy, love and freedom, is more important today than ever.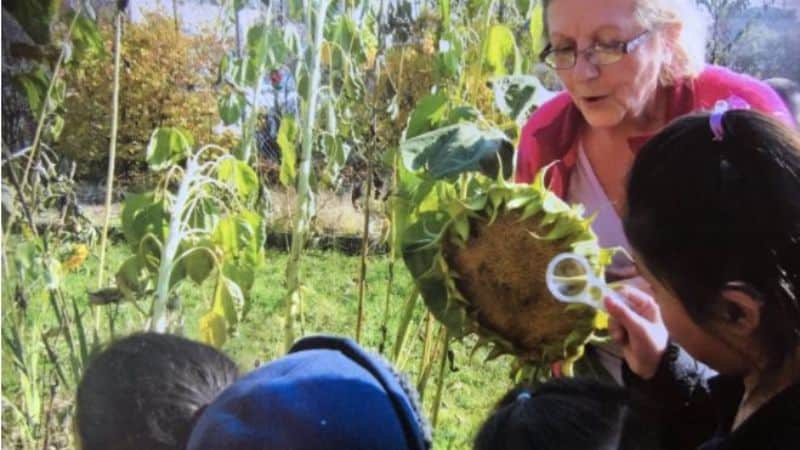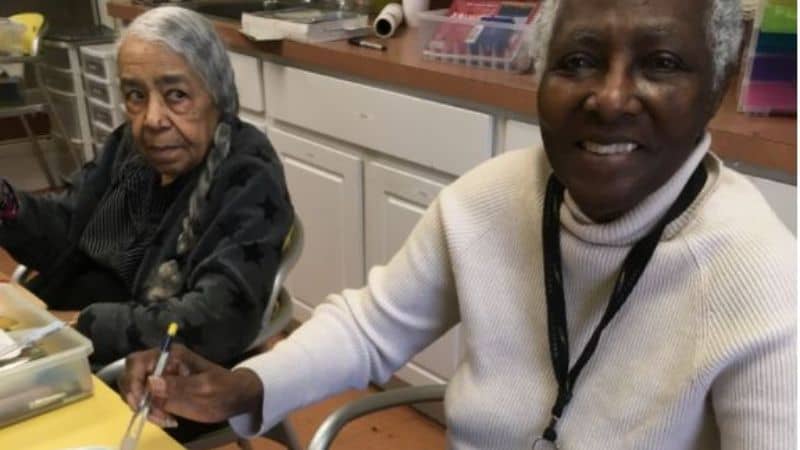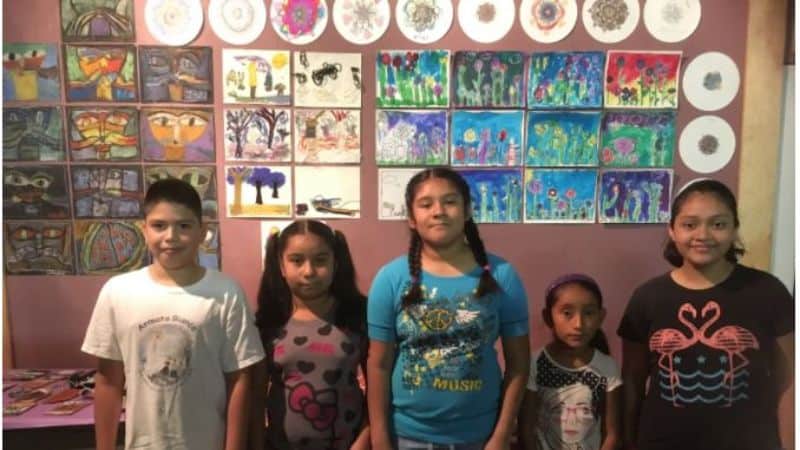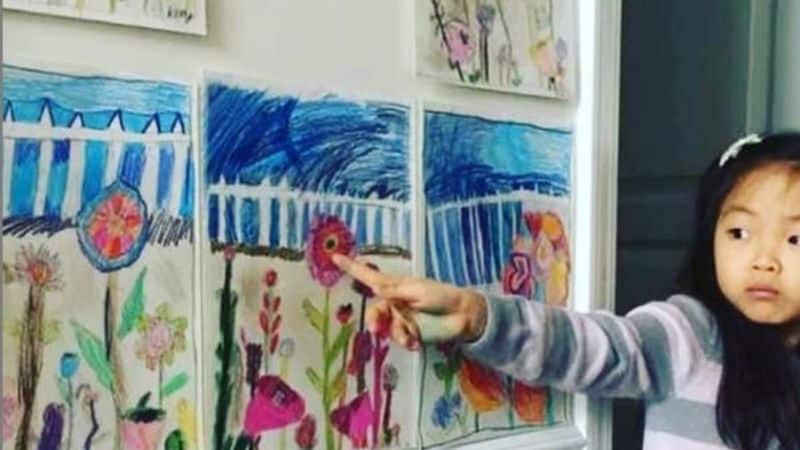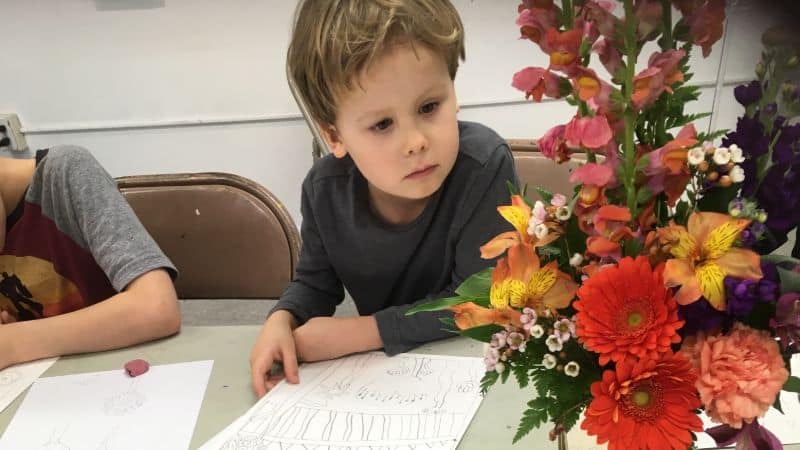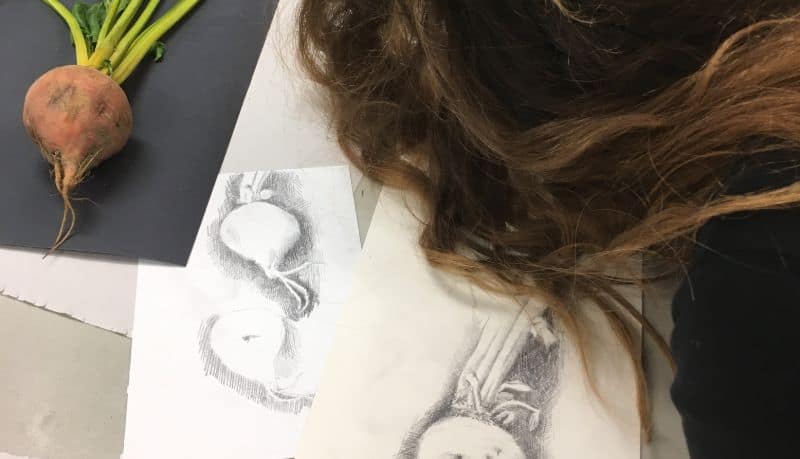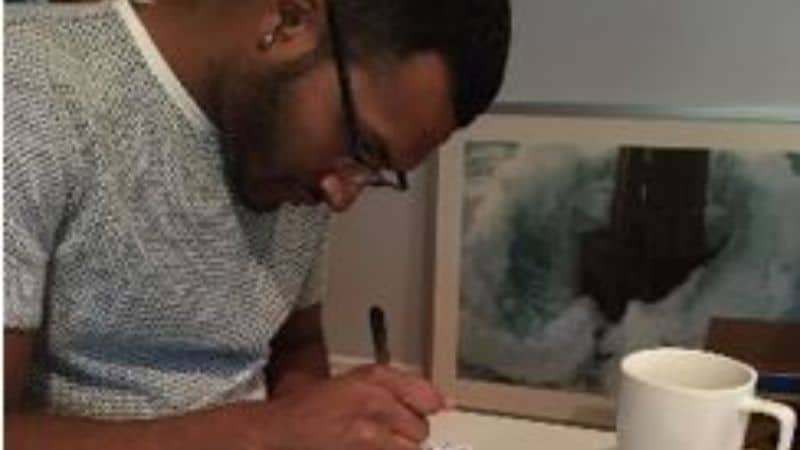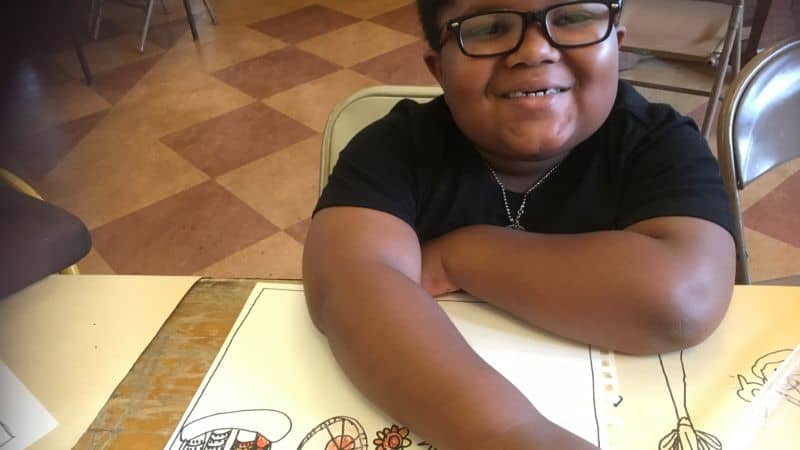 About the founder, Sasha Roberts-Levi (she, her, hers)
My philosophy on teaching traditional art is to first focus on building a deep love of the subject, while gently introducing the technical and academic aspects. Because when you're passionate about creating, diving deeper is even more enjoyable. I'm passionate about sharing mindful art practices to enhance self-awareness, self-compassion, and self-expression. Probably the most obvious benefit of expressive arts is the spark created in the imagination. This awakening process allows us to experience something new. It's like an a-ha moment, a new discovery. It can lead to new things, bring light to something stuck, open a new doorway to unarticulated feelings, and shed light on the past. It can provide a new language and foster existing language when current circumstances and words cannot describe the unfolding process.
My philosophy of teaching language arts (reading, writing, listening, speaking, and visioning) is to focus on an individual's strengths and interests.
As an educator, I support students with learning and language challenges as well as "gifted" students. My background as a traditional public school teacher and a charter school administrator allows me to see the bigger picture and meet the needs of all learners while honoring their diversity and complexity of identities, perspectives, circumstances and experiences.